Our team of dedicated and well-trained craftsmen have ensured that we continue to deliver an admirable customer experience since the inception of our company.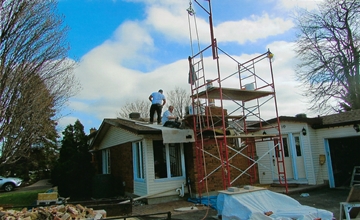 Chimney repairs and repointing in Ottawa
We would be extremely honored to serve you with a professional solution and save your chimney from being torn down.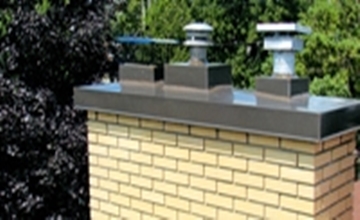 Custom metal chimney caps and flashing
We offer metal chimney cap installation services in Ottawa. Chimney caps cover and protect the top of the chimney.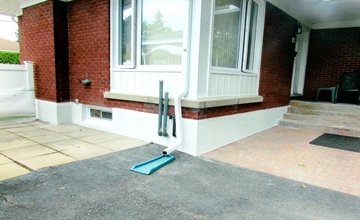 Above grade foundation repairs and parging
We are a trusted company with the provision of above grade foundation repair services in Ottawa.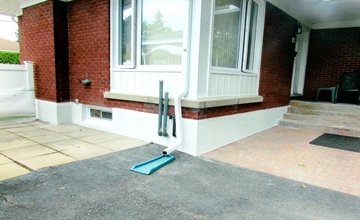 Decorative custom colored foundations
We allow our customers and builders to choose the color they want to decorate their foundations with. Note that the material is not just color but also a protective coating.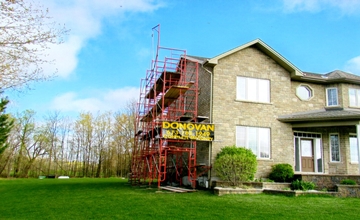 Brick and stone repointing
We offer expert brick and stone repointing services that will give your home a new and amazing facelift.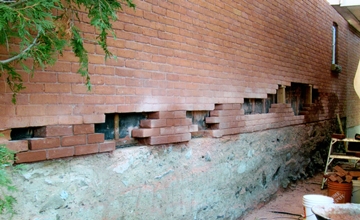 We offer the best brick replacement solutions in Ottawa. With time, brick work becomes so damaged that portions of the wall will need to be replaced.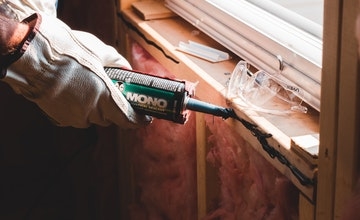 Caulking of doors, windows, and expansion joints
At Donovan Masonry, we are experts in caulking of doors, windows, and expansion joints. We offer the highest quality of caulking in Ottawa.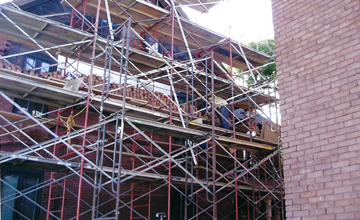 We are experts in safe erection of scaffolds. We erect scaffolds for homeowners in Ottawa. Call us today to get the job done.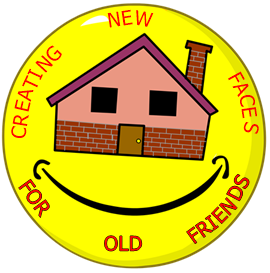 Creating new faces for old friends.